Service Mode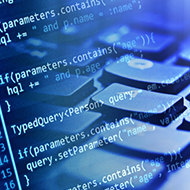 Tool Supply
● Traditional tool development and supplemen
● Only with After-Sales-Service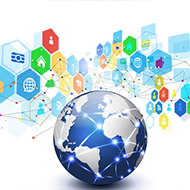 Technical Supporting
● On-site service
● Our engineers develop or test a system with customers together according to the customer requirements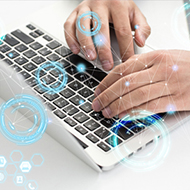 R&D Project
● Based on the detailed requirements from customers
● Handle and manage the whole development, testing und release process of a product.

The scope of our service
Our team consists of outstanding electronic & mechanical engineers and experienced technical experts. We are dedicated to providing the most competitive solutions and services for automotive manufacturers in the development of new products, technology and procedure; continuously enhancing customer experience and creating maximum value for customers.